LIGHTFORM LAB 2 | 2022
In Feb 2022, I was one of three artists selected to take part in the second LightForm Lab, run by The Old Market Theatre, Hove and led by light artist Thomas Buckley.
During this short residency, all three artists were given a LightForm projection mapping unit to experiment with. I used this time to develop my GUTS project, and find new ways to present visually my experience with a long term chronic illness, Ulcerative Colitis. I am documenting them on this page to show my process.
Test scans on objects from GUTS exhibition: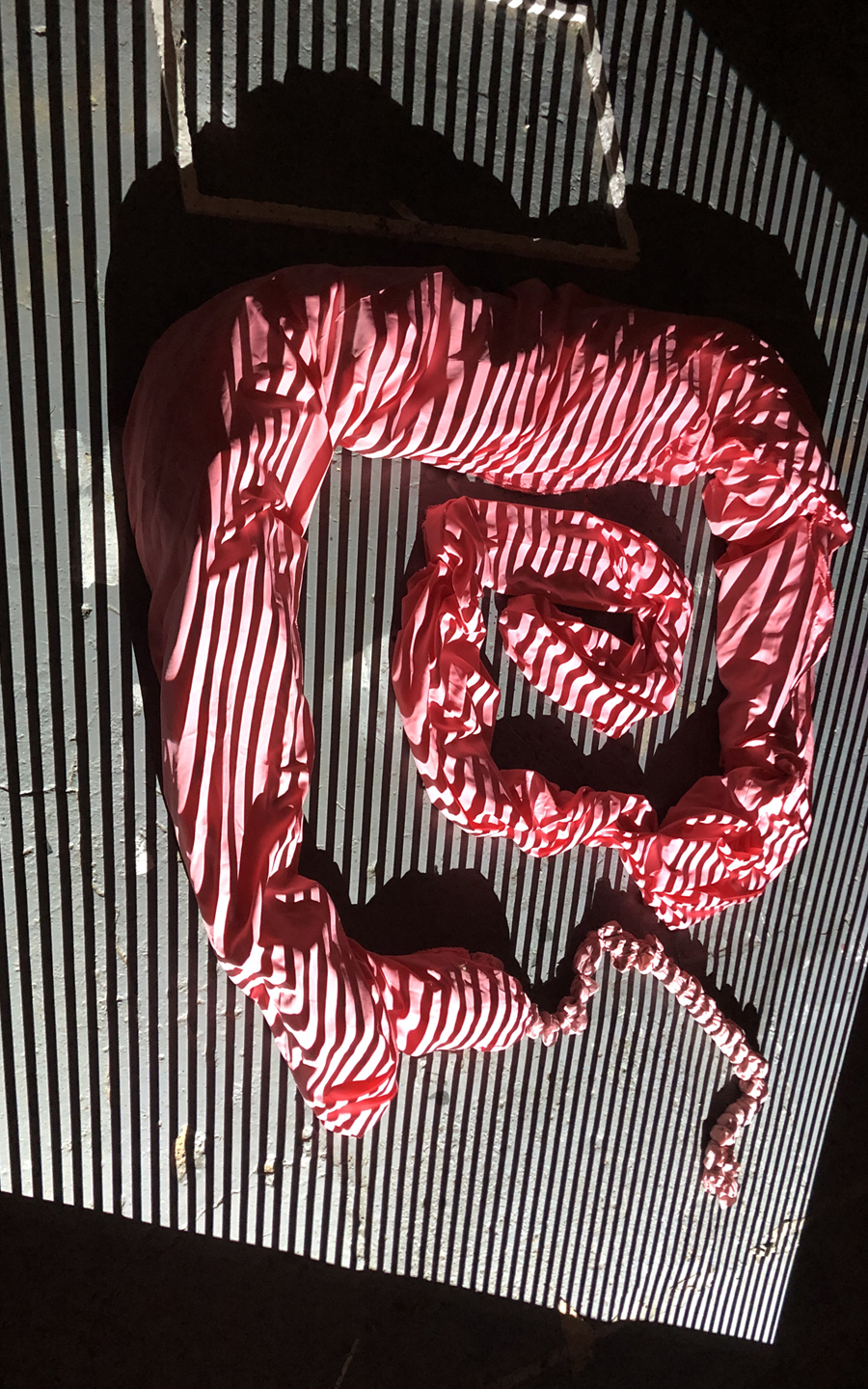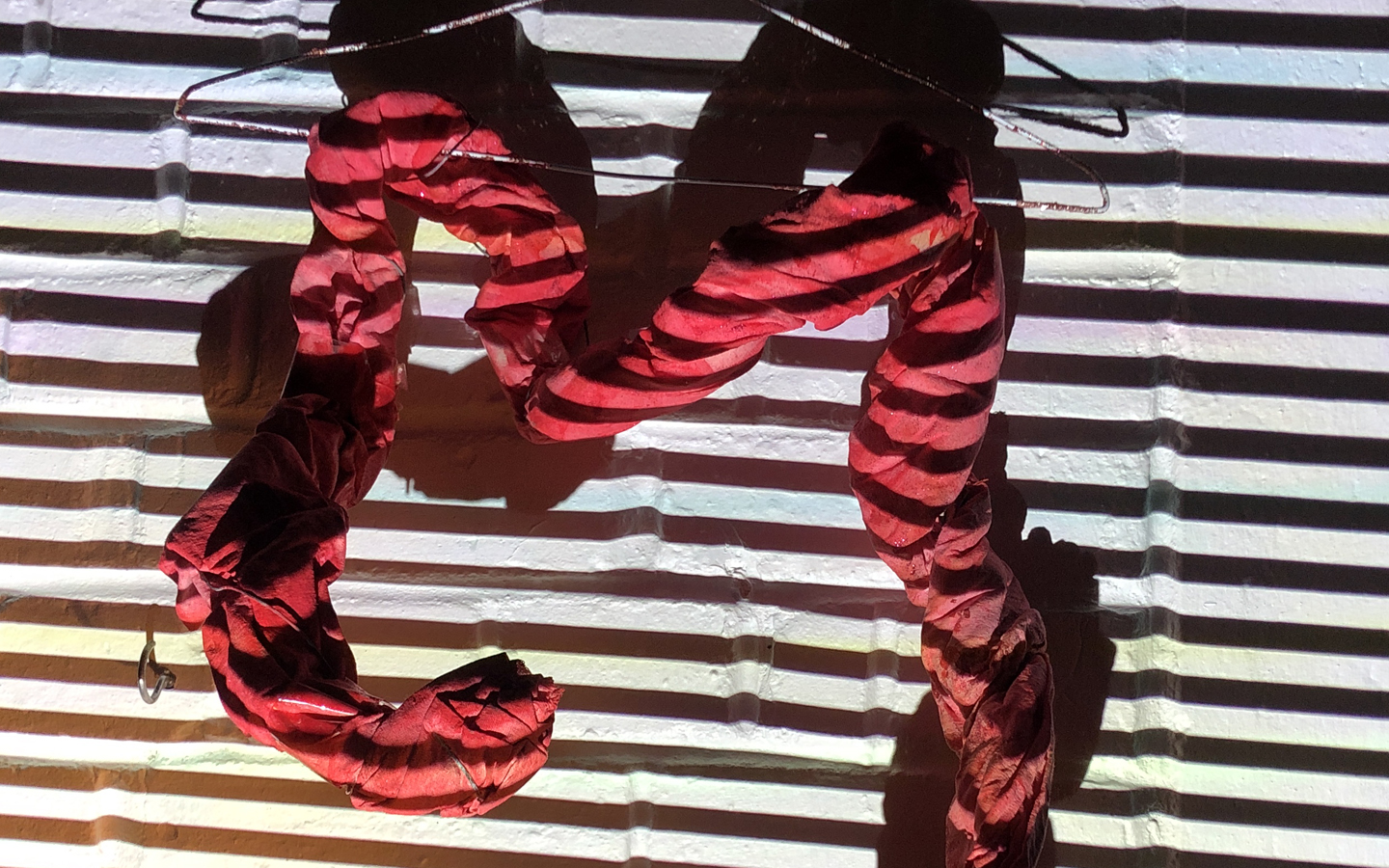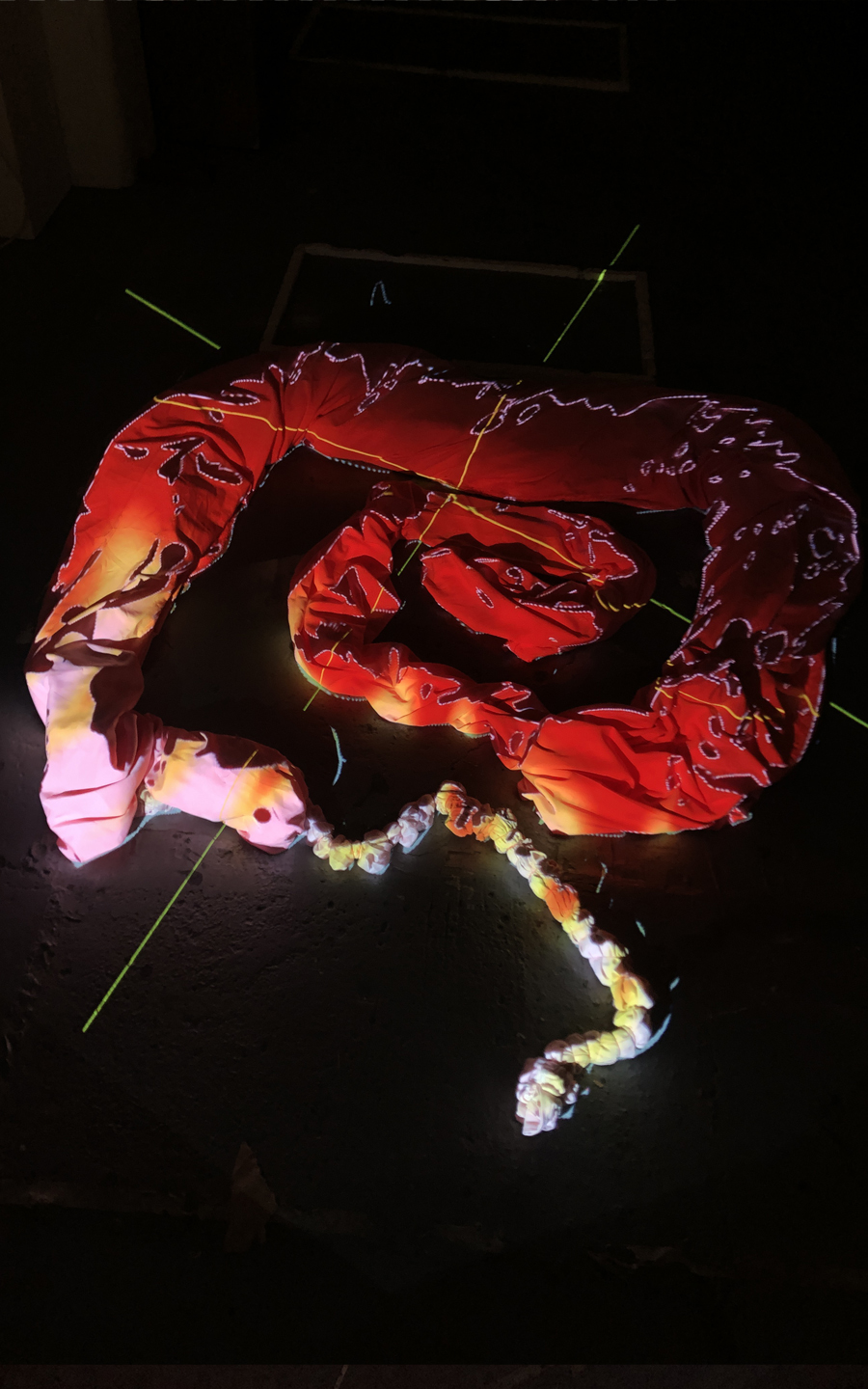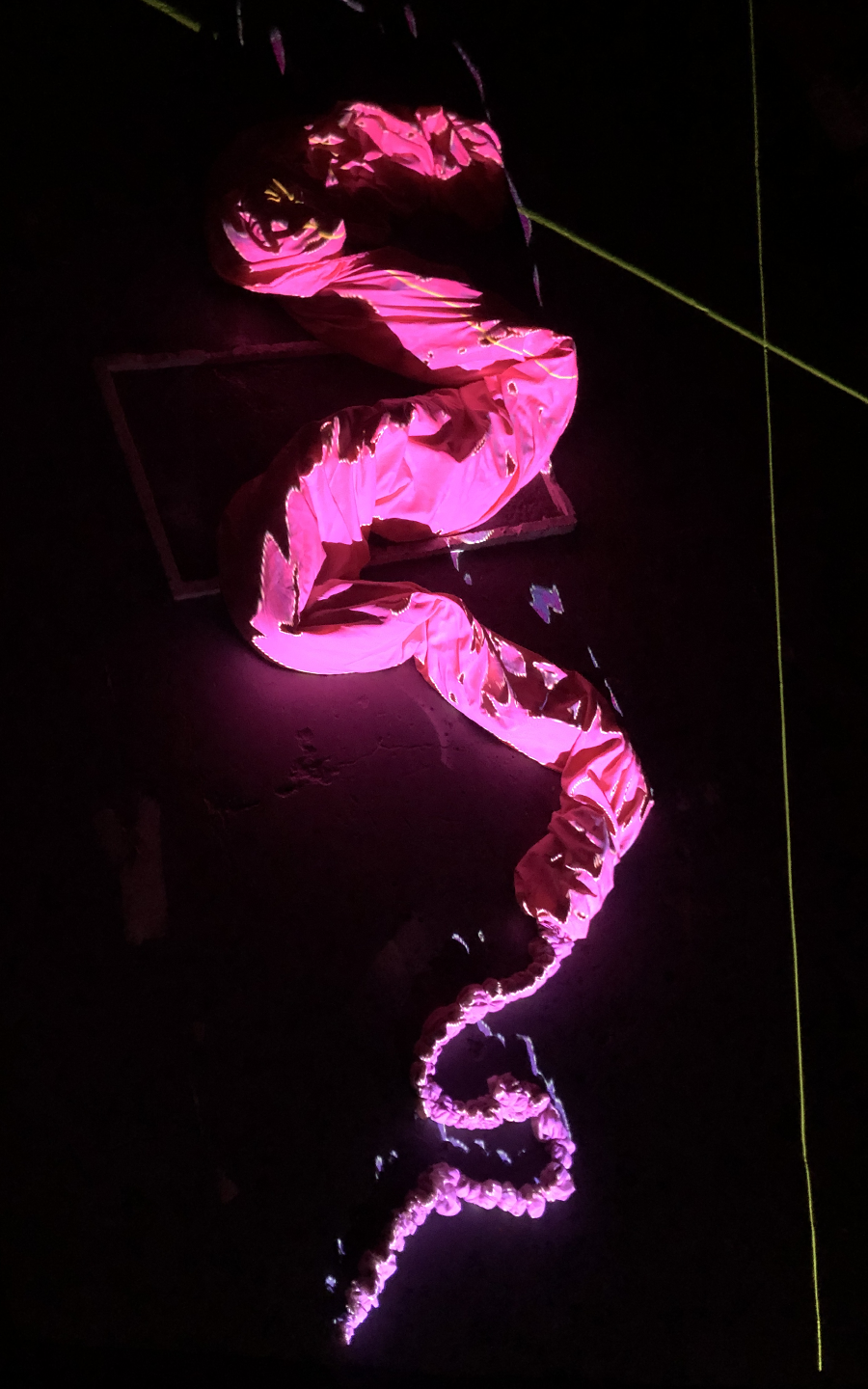 Projecting colonoscopy footage onto 3d face scan: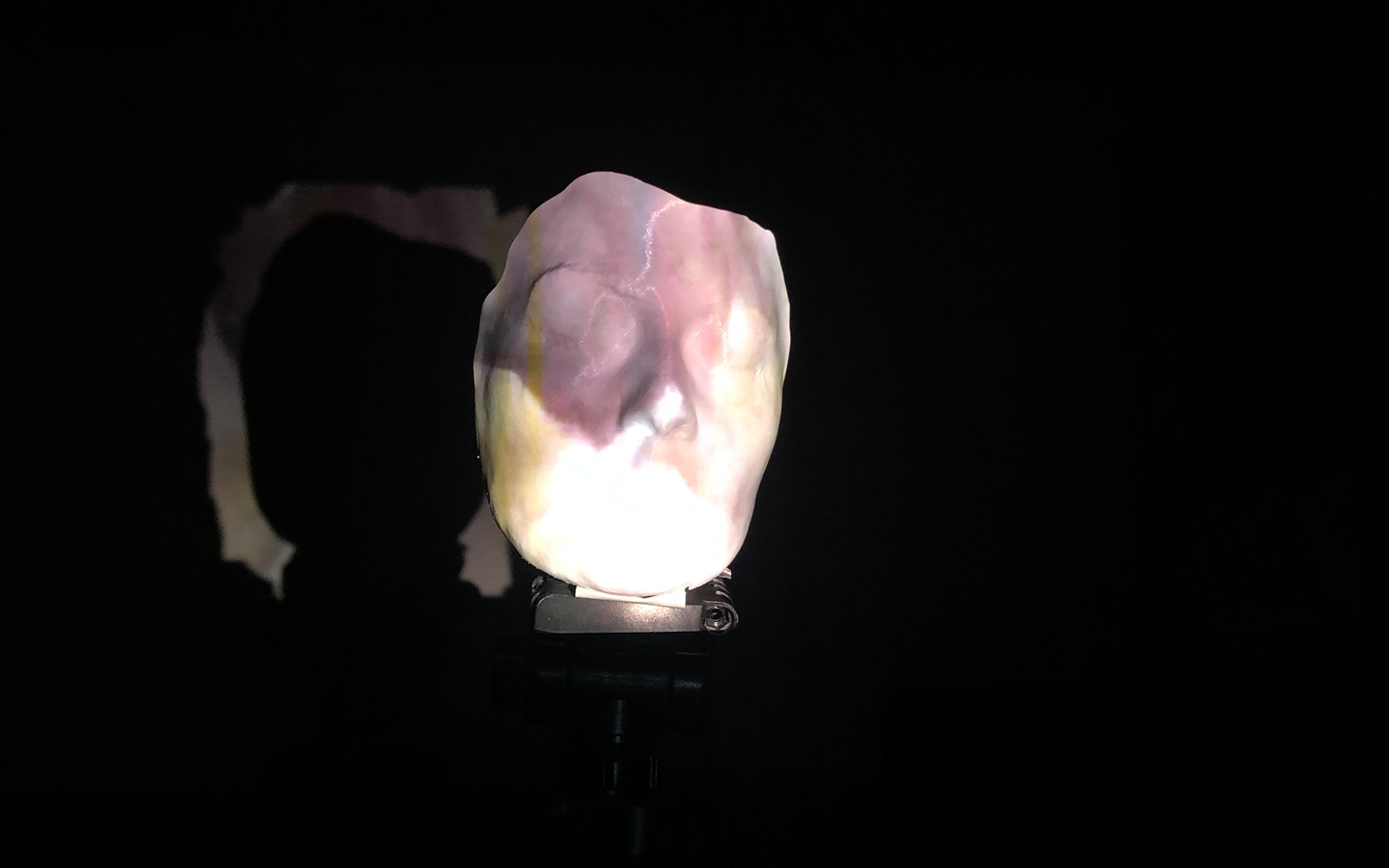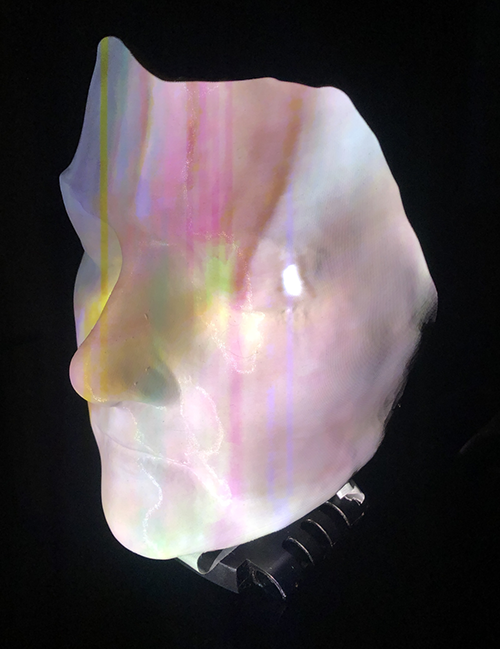 Projecting onto drawings: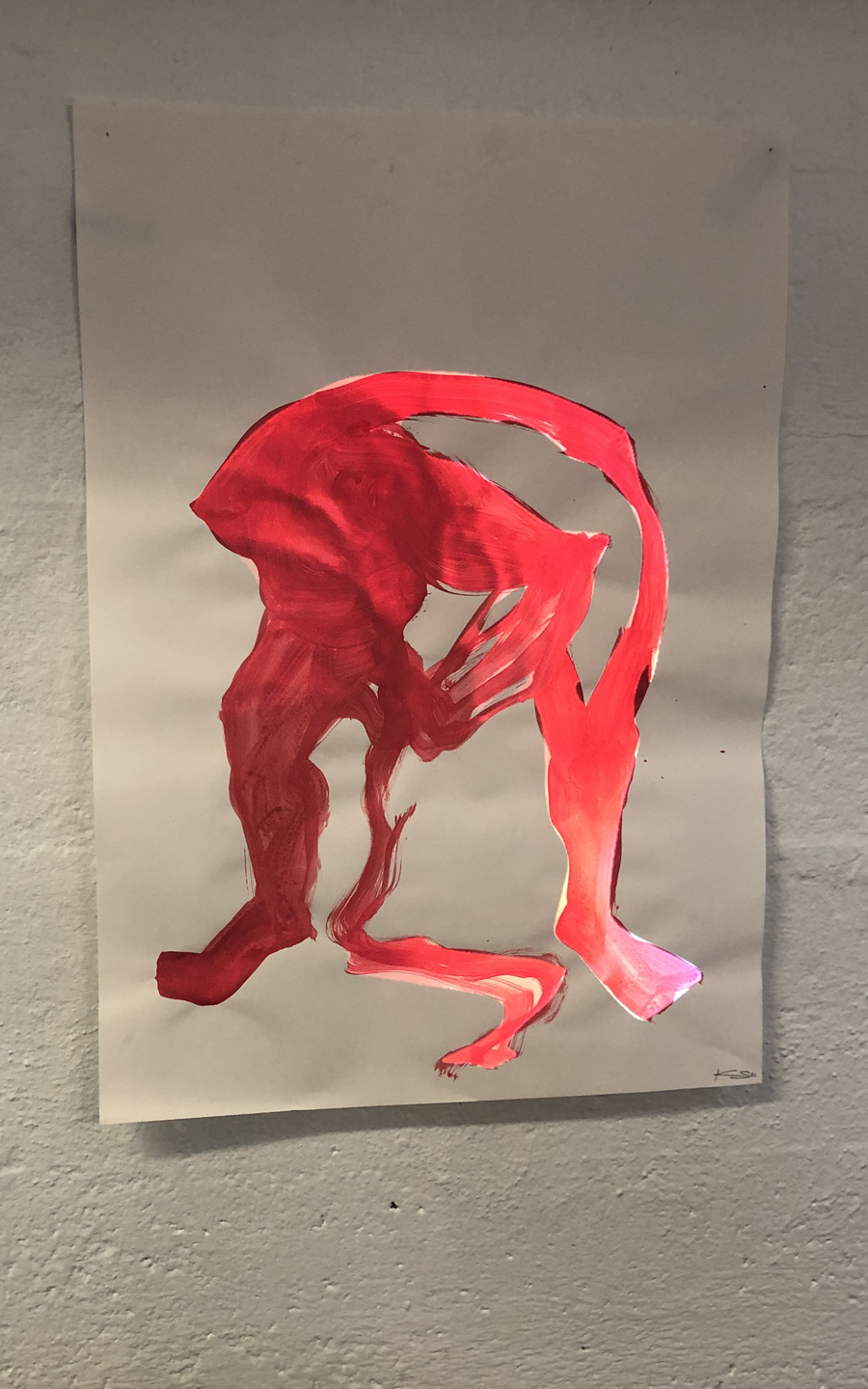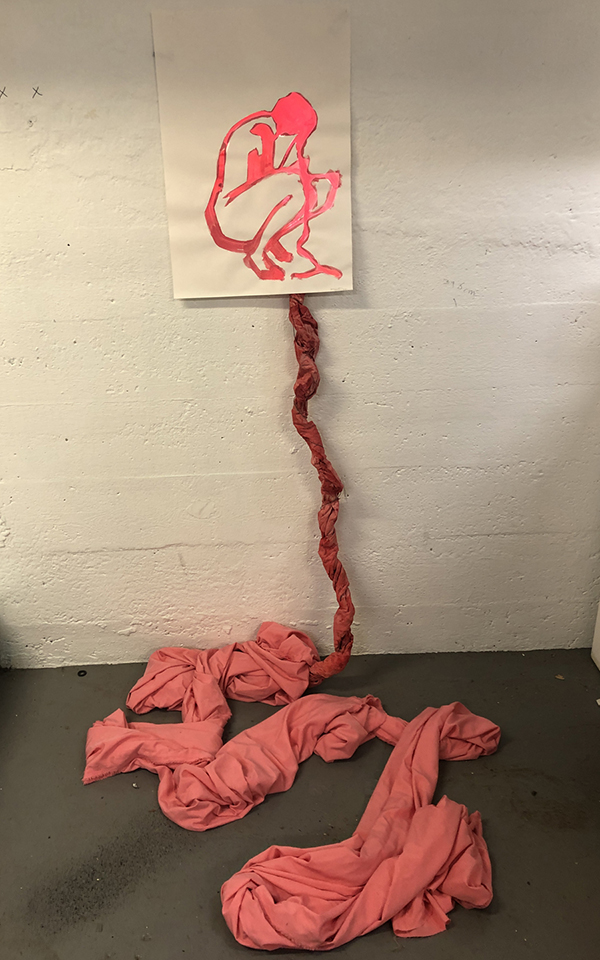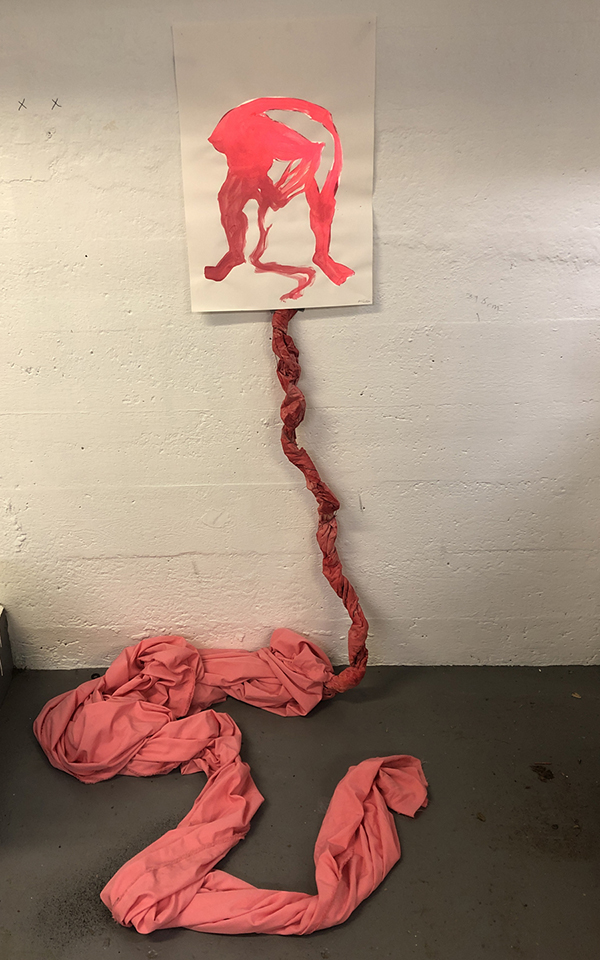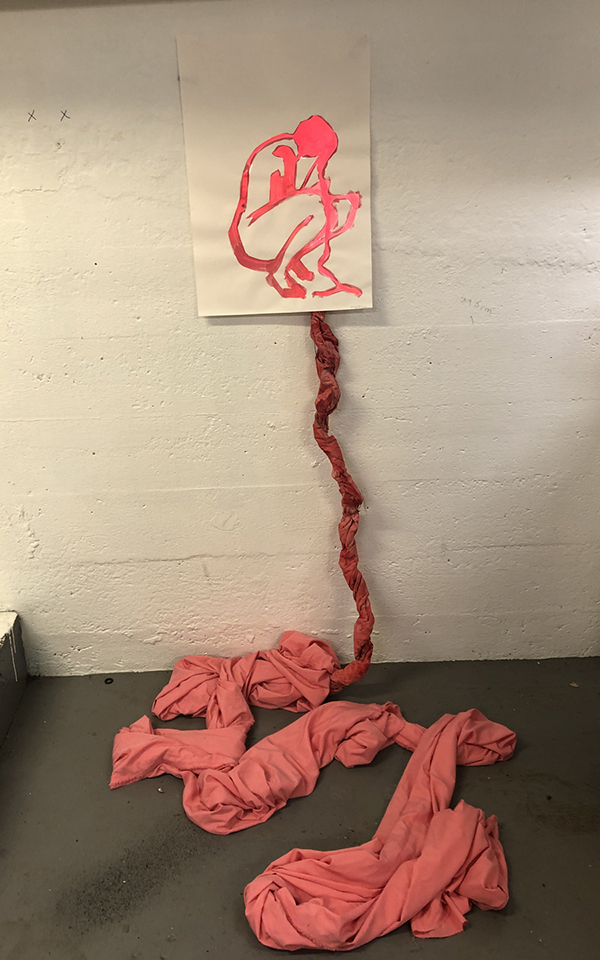 Projecting onto mirrors: